No Insurance? Ask us about monthly payment plan options.
Braces & Aligners For All Ages
100% Free Consultation that
includes Xrays, Oral Exam
and Smile Assessment
Interest Free In-House Financing available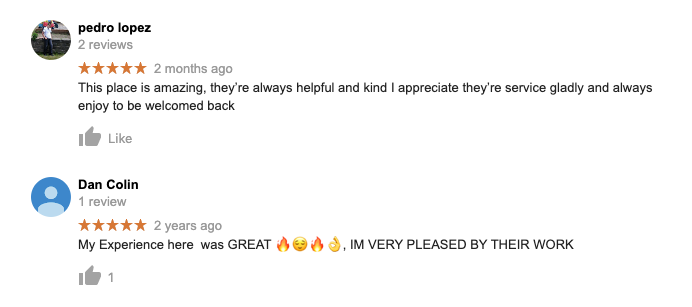 Dr. Peter Wagner is a third-generation orthodontist following in his father's and grandfather's footsteps. Dr. Wagner grew up in Adna, WA where he started learning about orthodontics at a young age from his father. After graduating from Adna High School in 2009, he attended Grand Canyon University and received a Bachelor's degree in Biology in 2012. Dr. Wagner then returned to the Northwest and completed his Doctorate of Dental Medicine in 2016 at Oregon Health & Science University. He then went south for his orthodontic training to the Georgia School of Orthodontics, graduating in 2019. Here, he completed 3 years of specialty training in traditional orthodontics, 3-D imaging, clear aligners, digital orthodontics, and dentofacial orthopedics. Shortly after graduating Dr. Wagner decided to pursue his board certification with the American Board of Orthodontics and earned his certification in 2019. 
With excitement, Dr. Wagner and his family moved back to the community that they were grew up in. Dr. Wagner grew up with his father playing a vital role in supporting local schools, businesses, youth, and families. Dr. Wagner plans on continuing this active role in the community while also providing his patients excellent orthodontic care in a comfortable family friendly office. Dr. Wagner is thankful for all his patients and their trust in him and continually strives to be the best orthodontist in the community that he supports and loves. 
Dr. Wagner and his beautiful wife have been married for 9 years, and have three fun boys, Elijah, Hudson, and Roman. In his free time Dr. Wagner enjoys spending time with his family, hunting, and working out. Dr. Wagner and his family are happy to be back in the Pacific Northwest and continuing the Wagner Orthodontics legacy.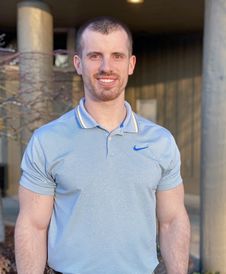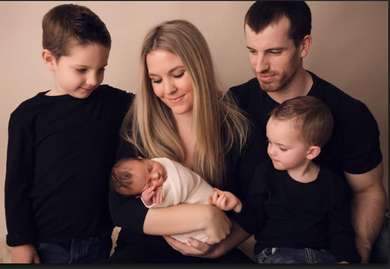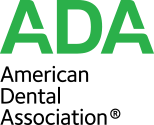 Frequently Asked Questions