We recognize that all of our patients are unique and deserve to receive orthodontic care that reflects their individual needs. Our experienced and talented team is committed to working with you and your family to create a comfortable, stress-free, and rewarding orthodontic experience every time you visit our practice. We are pleased to welcome you and your family, and we look forward to working with you.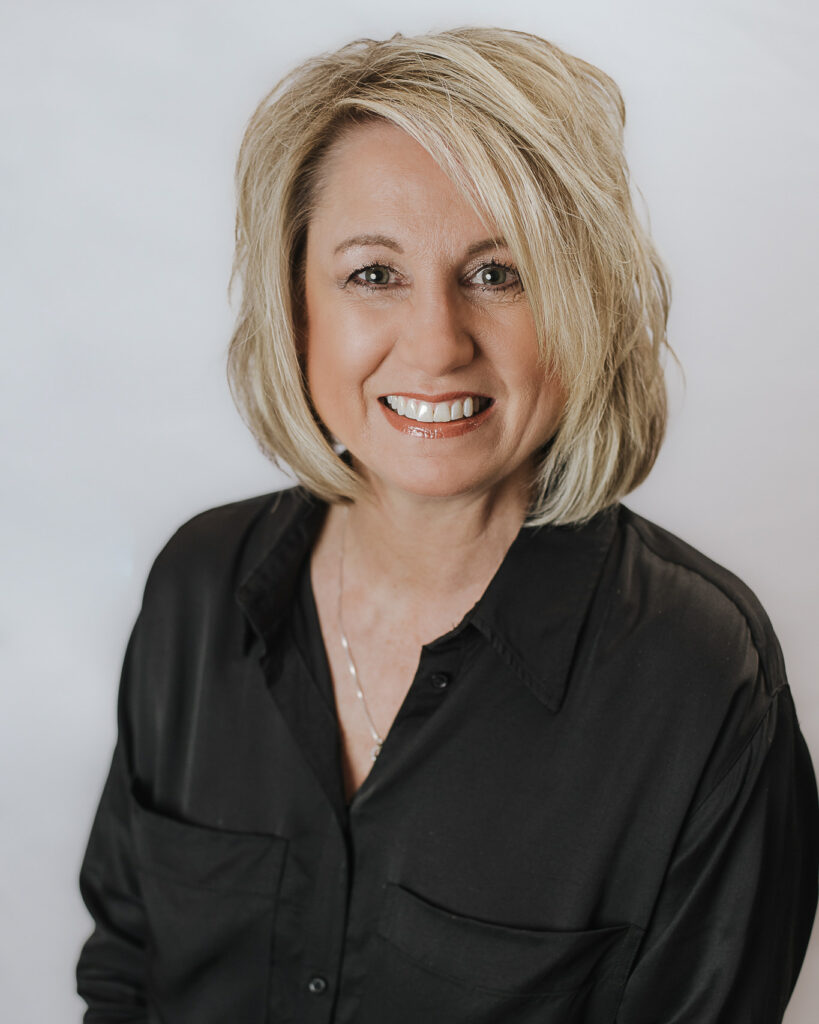 Kristin
Office Manager
– Our "Julie the Cruise Director" of the office
– Mom of two beautiful daughters and new title – Grandma!
-Married to her high school sweetheart who is from Kansas –
GO CHIEFS!
– Has loved working for over 35 years in all things dental – endodontics, oral surgery, general dentistry and orthodontics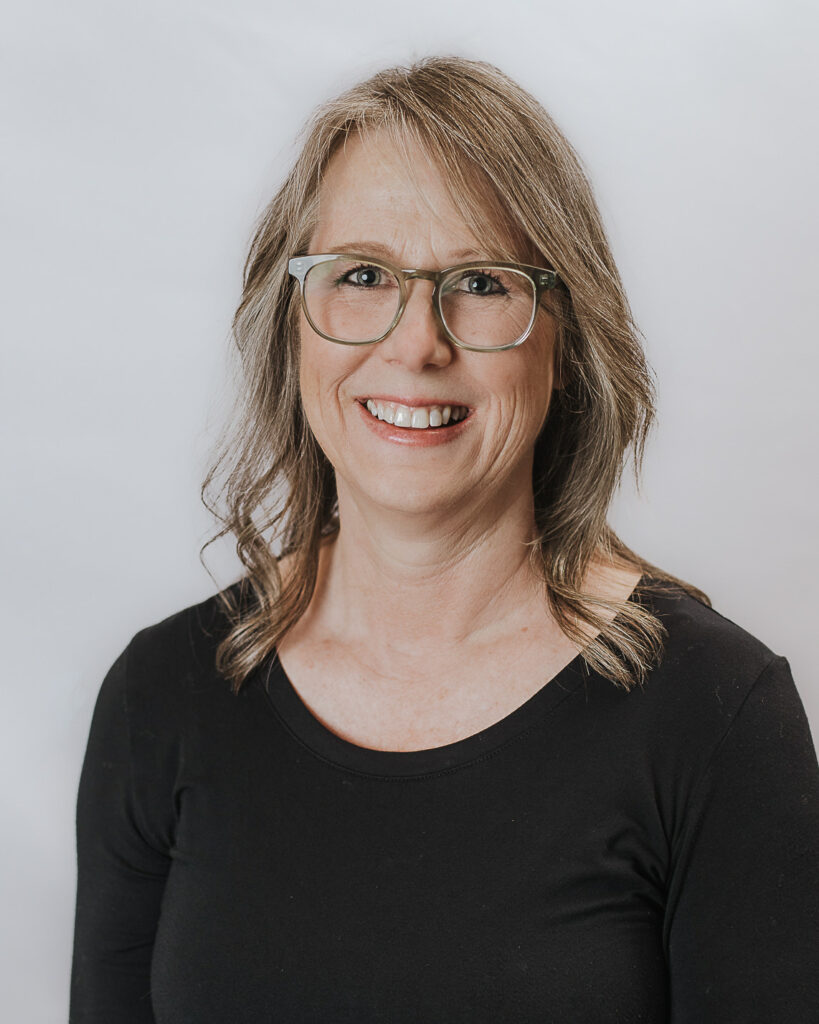 Kimber
Office Manager
– Orthodontics was her very first job at age 16!
– Excites in the beautiful smiles and emerging confidence that orthodontics brings
– Appreciates the beautiful Northwest and gardening
– Savors her time with her children, grandchildren, family and friends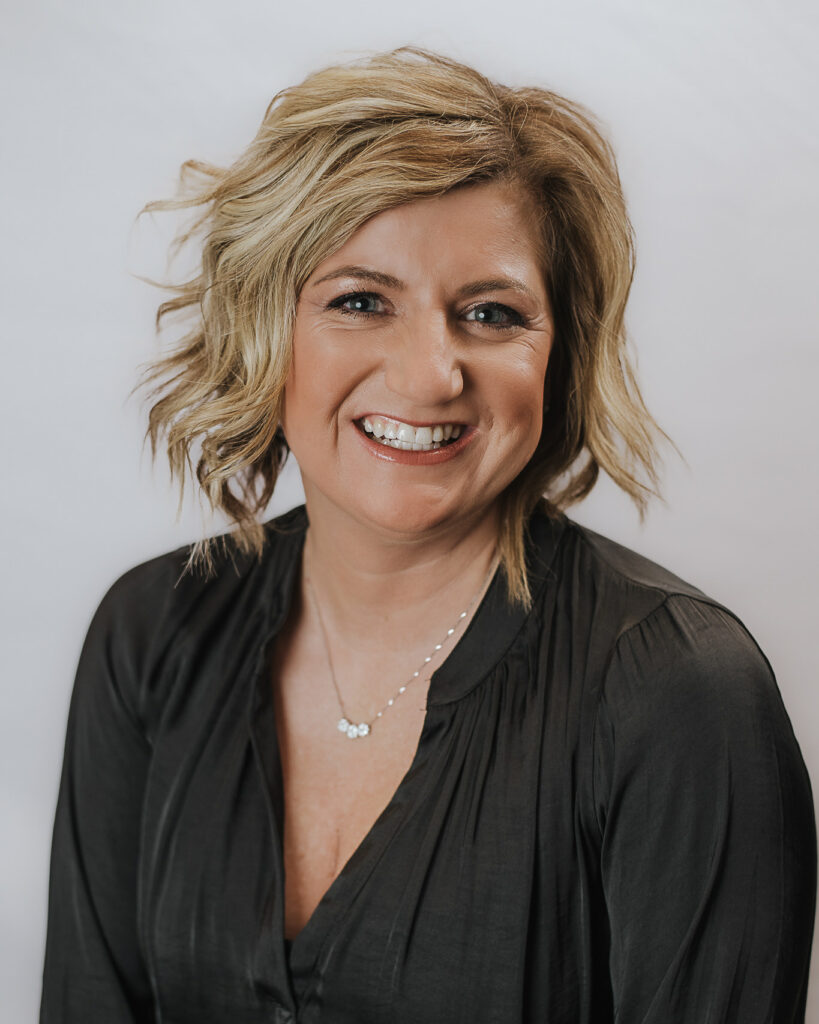 Krisa
Scheduling Coordinator
– Known for her contagious laugh and positive attitude
– Travel is her therapy…especially if it's to somewhere sunny with a pool!
– Proud mom of three amazing girls – one works here
– Loves the confidence a new smile brings!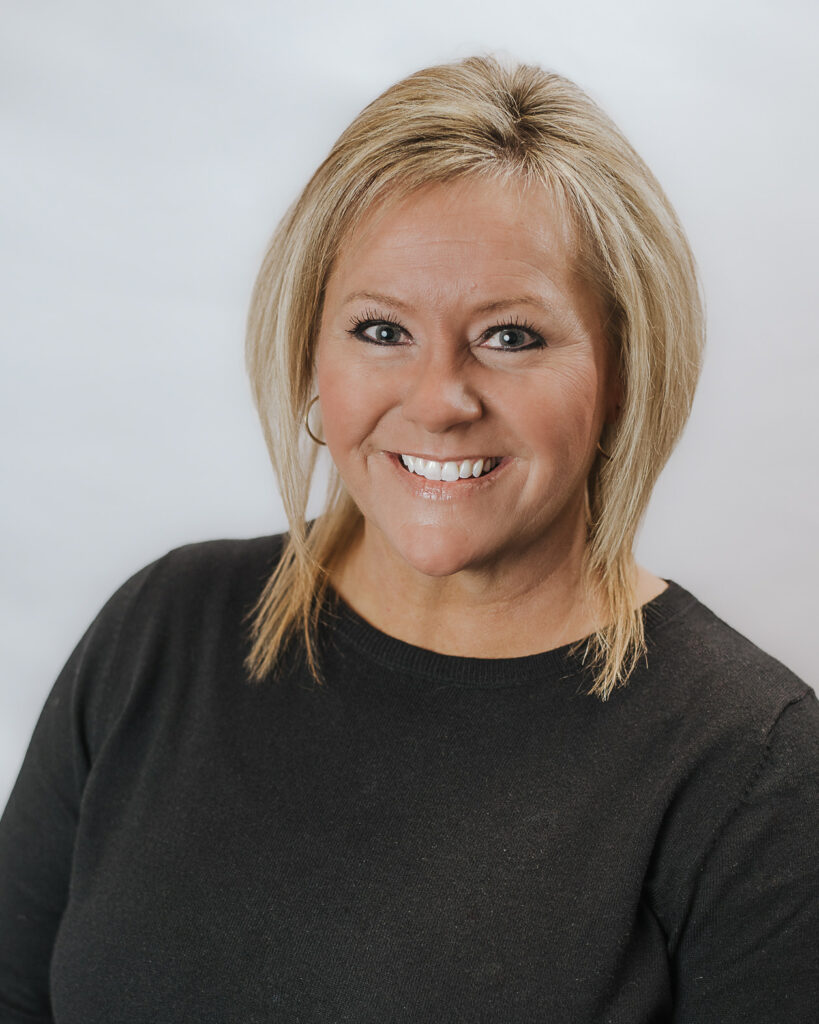 Chris
Scheduling Coordinator
– Loves being able to ease nervous patients and make them smile
– Enjoys baking and delivering treats…and we love it too!
– Cherishes her husband and two grown sons
– Camping and traveling with family and friends are her favorite hobbies
– Has worked 34 years in the dental field

Hours
Mon: 7:00 AM-4:00PM
Tue: 7:00 AM-4:00PM
Wed: 7:00 AM-4:00PM
Thur: 7:00 AM-4:00PM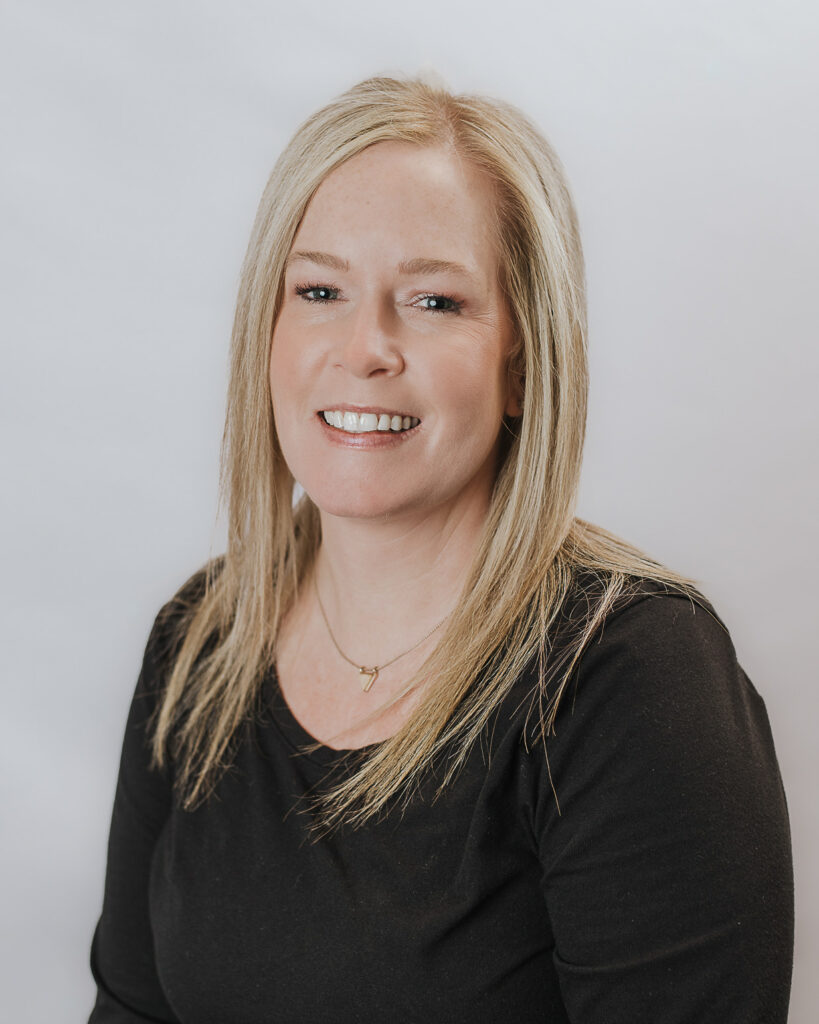 Shar
Scheduling Coordinator
– Enjoys building relationships with patients and their families
– Happily married and mom to three active boys!
– When not at work she is watching her boys football, baseball, and basketball games.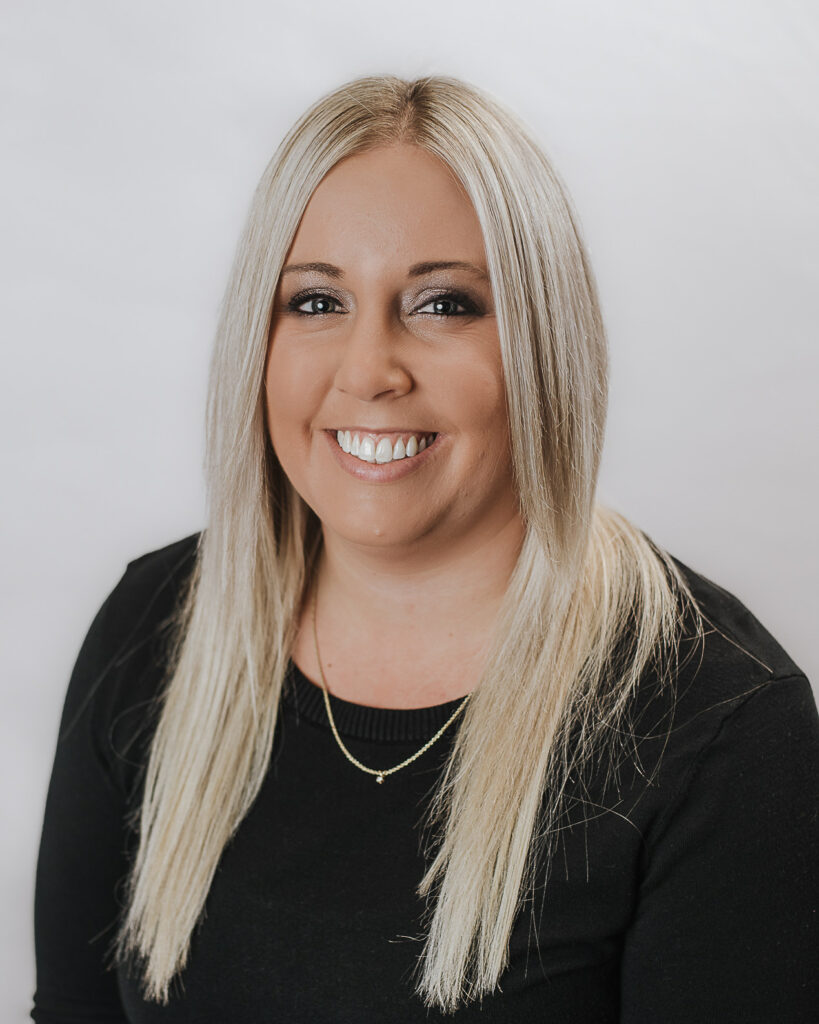 Amber
Scheduling Coordinator
– Favorite season is FOOTBALL- Go Ducks!
– Relishes warm weather and vacationing
– Loves seeing the happiness on patients faces after successful treatment
– Catch her golfing, vacationing, or spending time with loved ones outside of work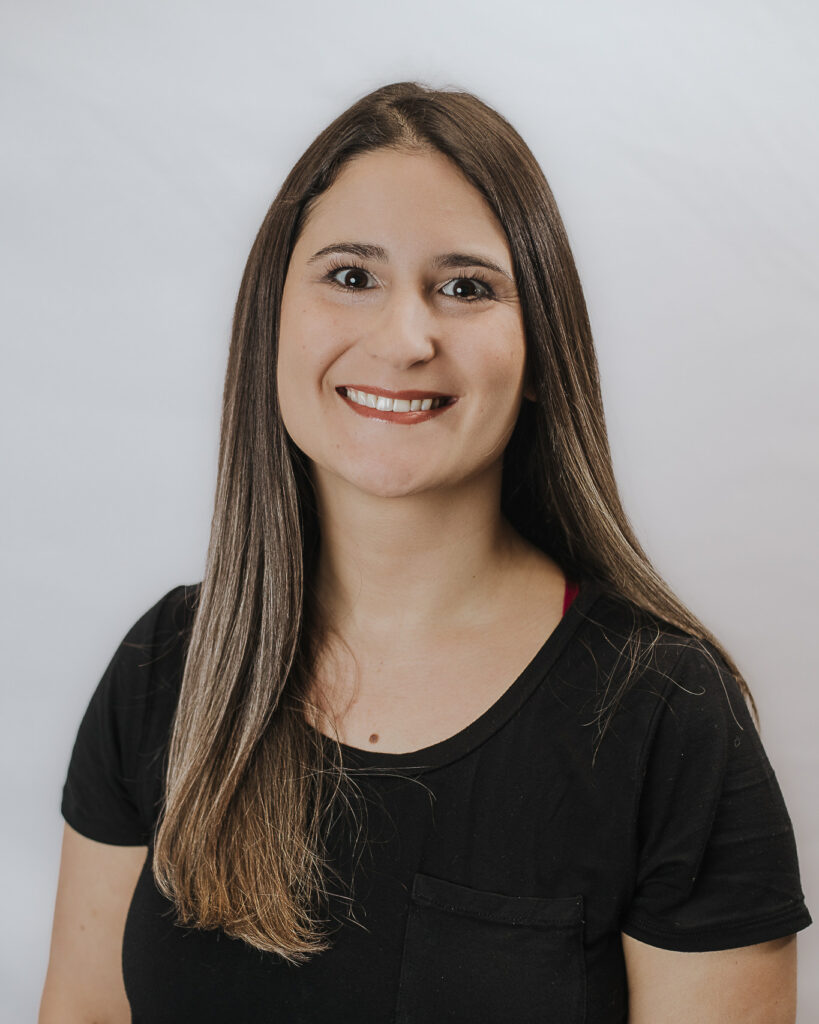 Felisha
Treatment Coordinator
– Mom of FIVE!
– 17 years in Orthodontics
– Loves seeing smiles transform
– Has an adventurous spirit and loves to travel
– You will always find her biking, camping, swimming, dancing or hunting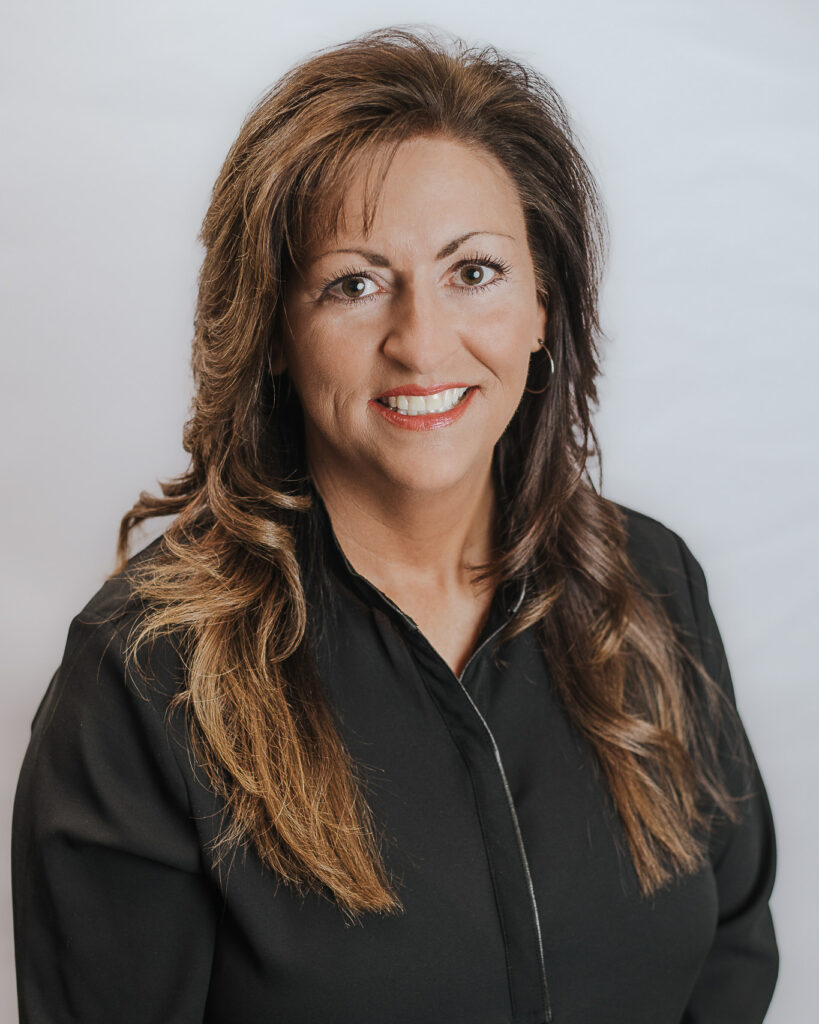 Valerie
Treatment Coordinator
– 25+ years as an Orthodontic assistant
– Takes delight in helping someone create confidence with a beautiful smile
– Appreciates spending time with her friends and family – especially during the Holidays
– She takes pride in being a mom and feels so fortunate to have such a great kid!
– You can find her taking pleasure in singing and making her "World Class" caramel corn.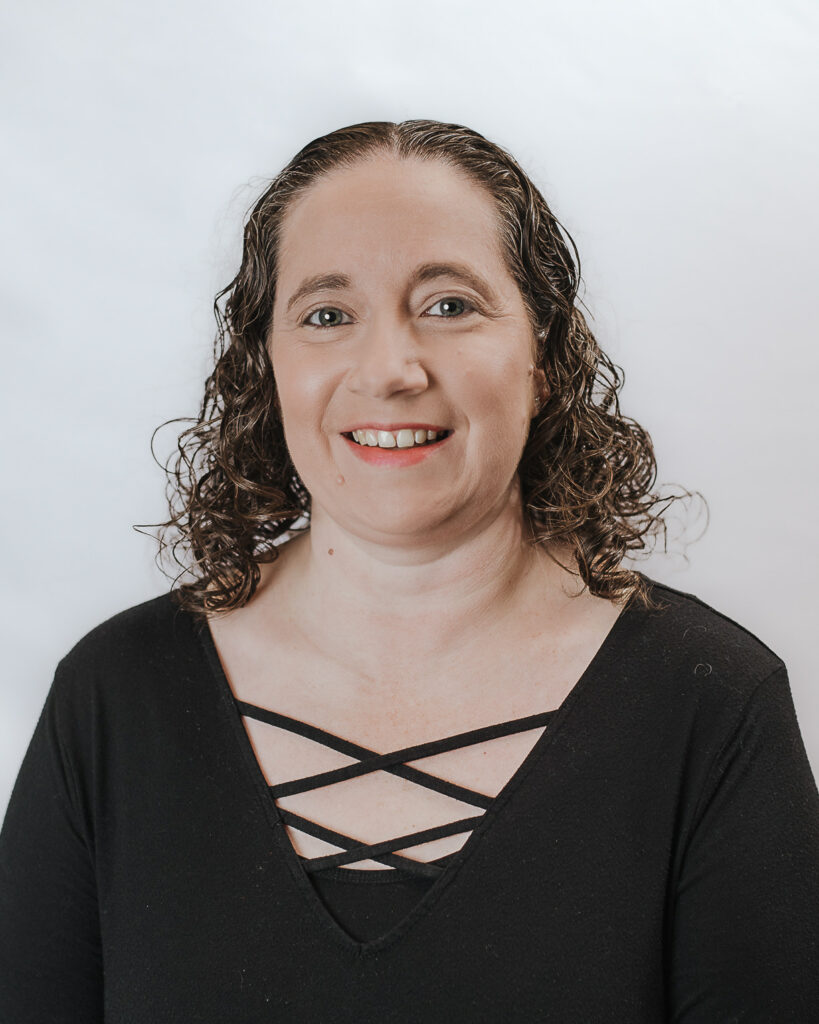 Heather
Records Specialist
– Loves building connections with her patients and seeing before and after transformations
– Proud mom of two kiddos and one fur baby
– Favorites include playing frisbee with her dog, fishing, crabbing, and spending time at the beach!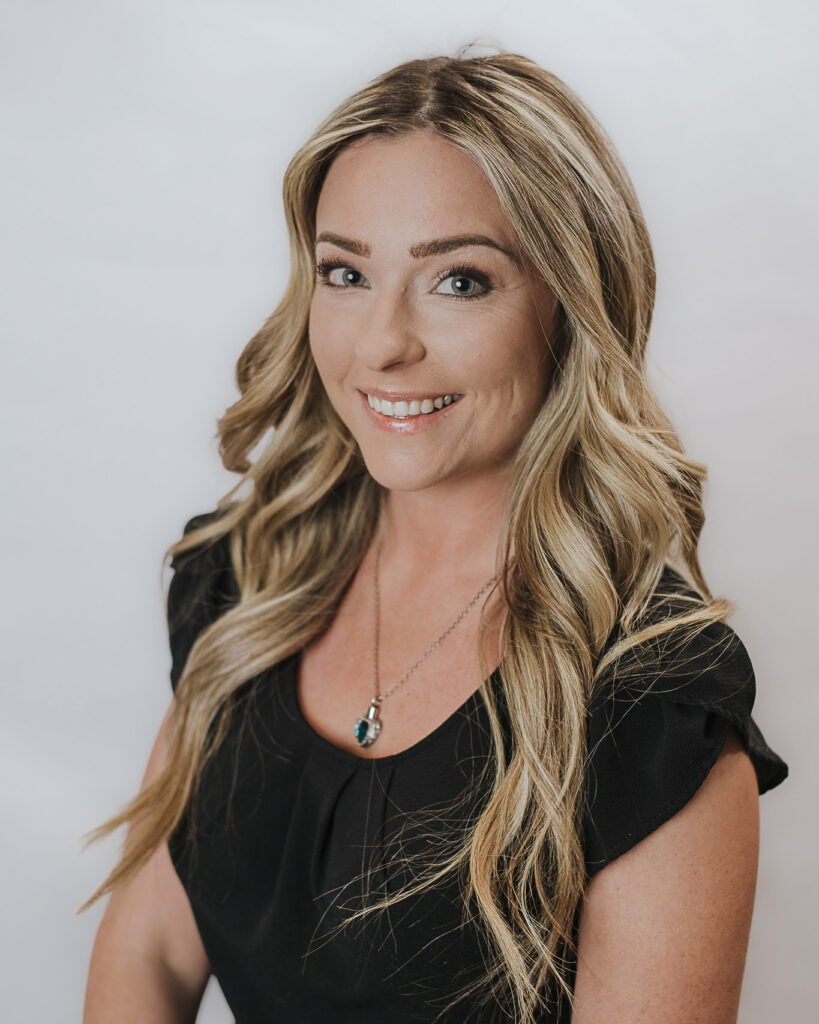 Mandy
Records Specialist
– Fluent in movie quotes and song lyrics – try to stump her!
– Halloween and escape room junkie
– Found the perfect job that allows her perfectionism to thrive
– Raising two beautiful, amazing little ladies
– Happiest when traveling or going on spontaneous adventures with her family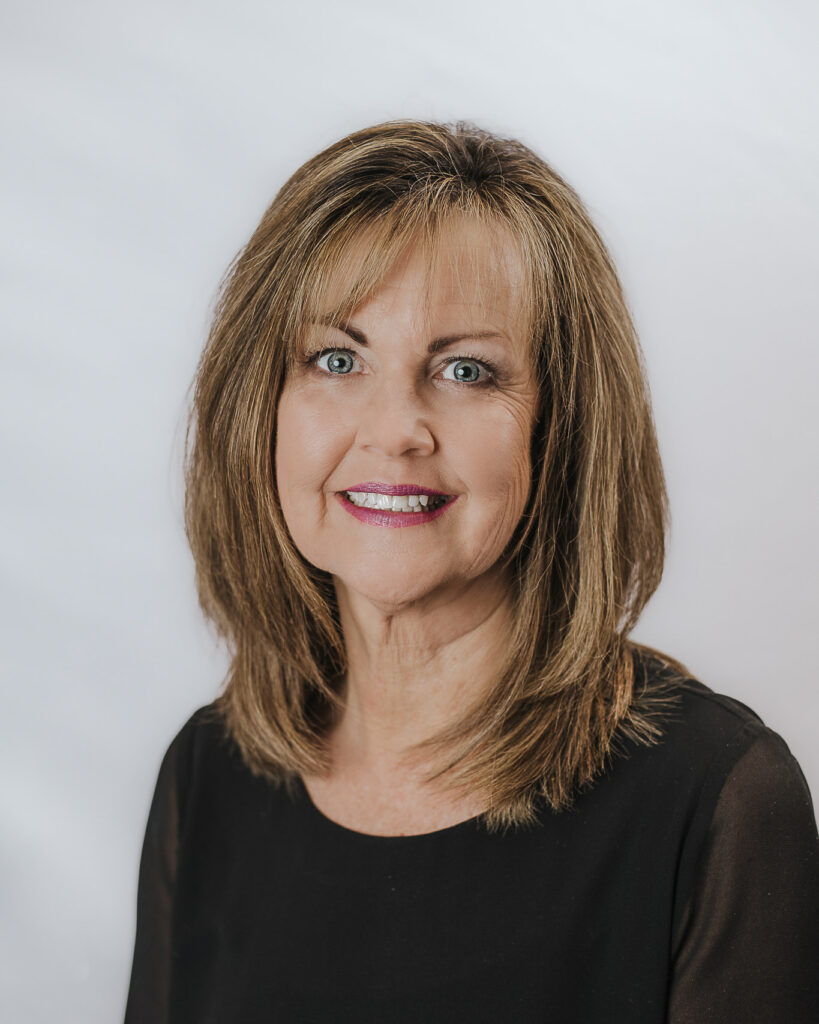 Kristi
Clinical Assistant
– Transforming smiles in Orthodontics for the past 35 years…and counting!
– Married to a great guy and proud mom of two grown daughters
– Catch her at the gym, flying to a tropical destination, and maybe a casino occasionally
– Always repping her three favorite teams: Seattle Seahawks, UW Huskies, and ASU Sun Devils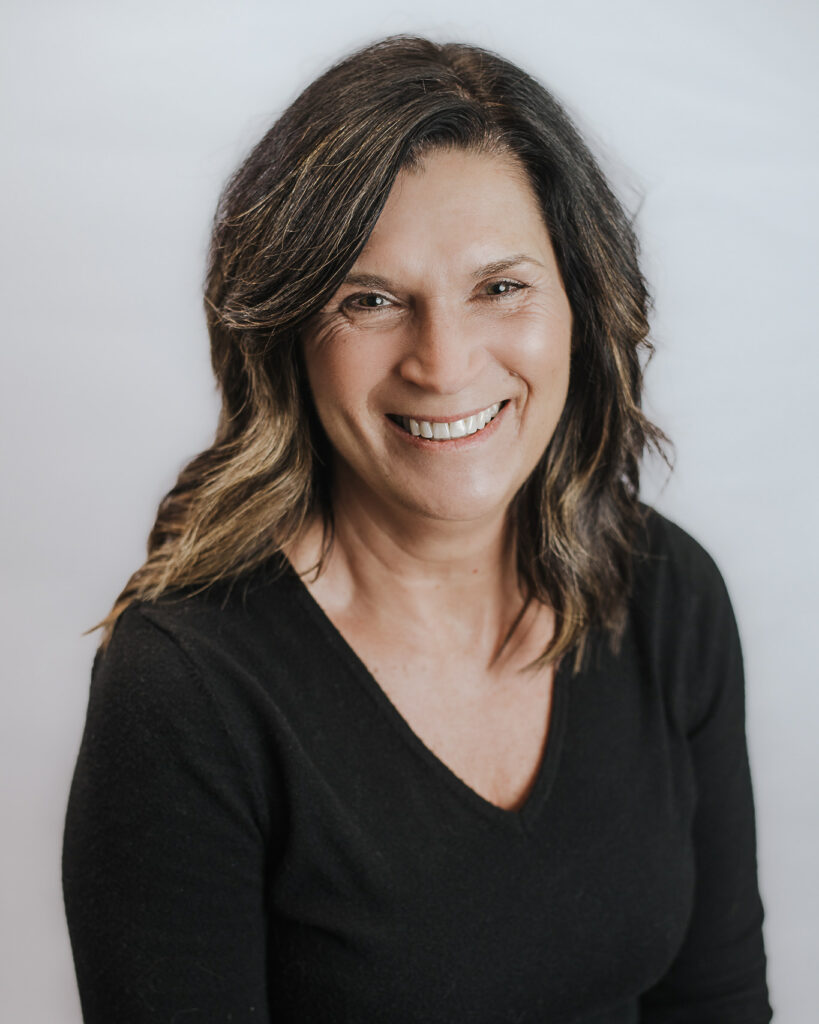 Julie
Clinical Assistant
– Clever sense of humor – she always keeps us laughing
– Has worked alongside of Kristi for 24+ years!
– Passion about volleyball, coaching, exercising and riding Harleys
– Nana to two of the cutest little boys
– Most likely to get in trouble at work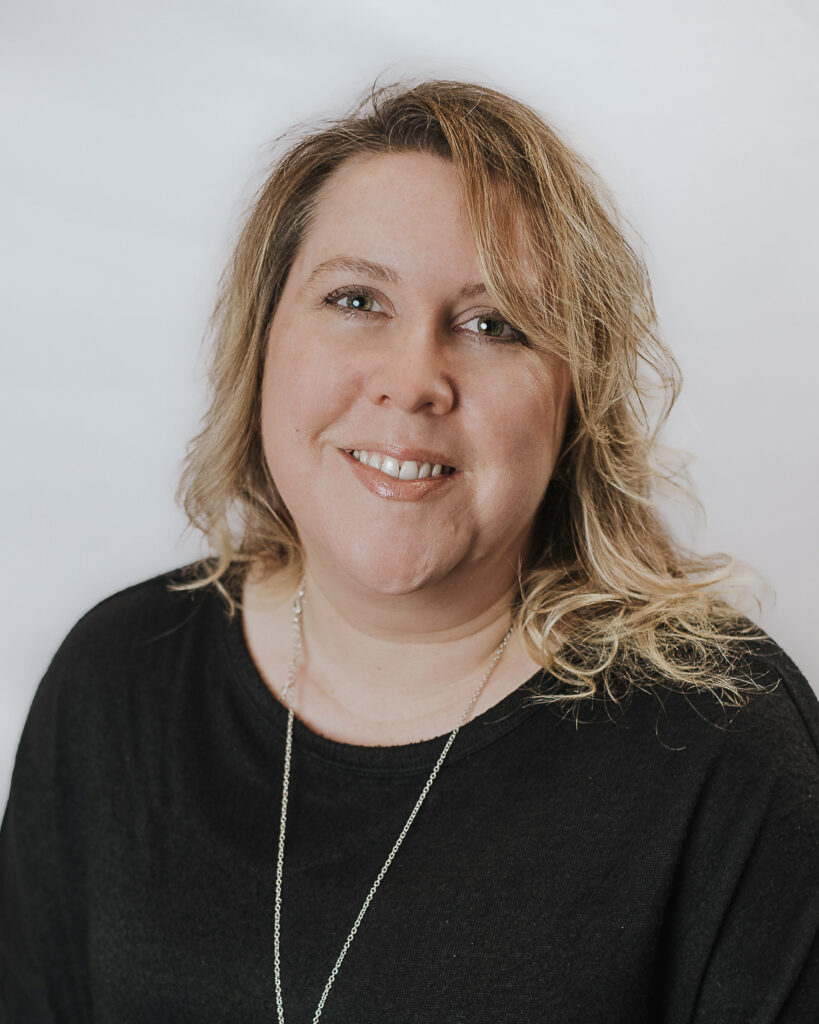 Angie
Clinical Assistant
– Adores her coworkers that feel like family
– Revels in home projects, cooking, crafts, and spending time with loved ones
– Loves football- especially the Oregon Ducks & Seattle Seahawks. Go HAWKS!
– Firsthand understanding of how a beautiful smile can change ones confidence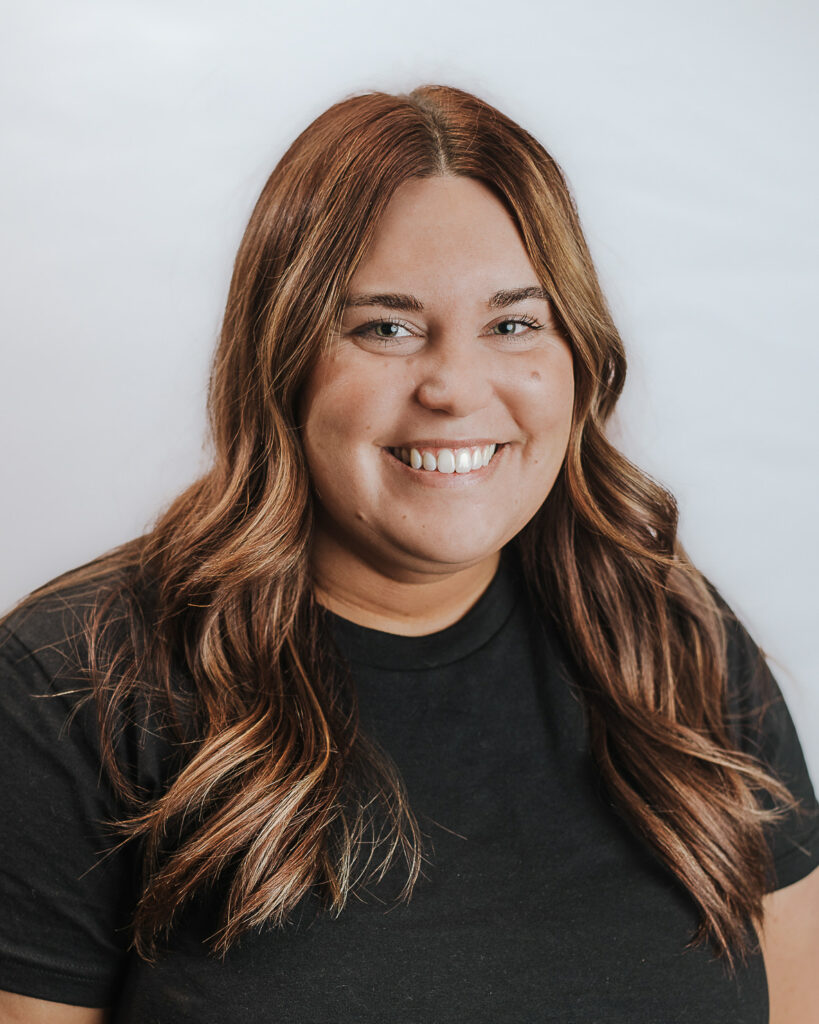 Marnee
Clinical Assistant
– Sarcasm Queen
– Take me out to the ball game…Go Mariners!
– Boy mom of two cuties
– Prides herself in being a lover not a fighter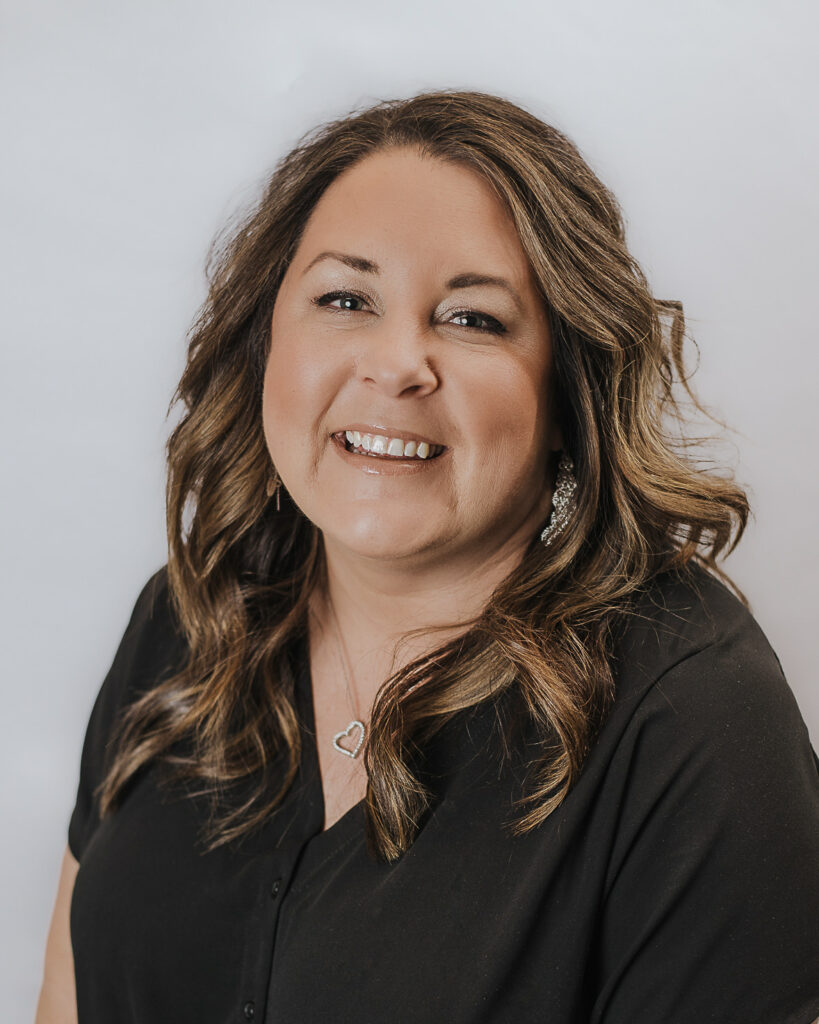 Jennie
Clinical Assistant
– Married 24+ years to her high school sweetheart with whom she shares three handsome sons
– Fridays are for hiking, kayaking, skiing, camping and fishing with her three best friends
– Biggest cheerleader of our local athletes- she has a voice that carries!
– Proud owner of her German pointers Boone & Oakley
– Favorite aspect of orthodontics is transforming a patient's smile and their self-esteem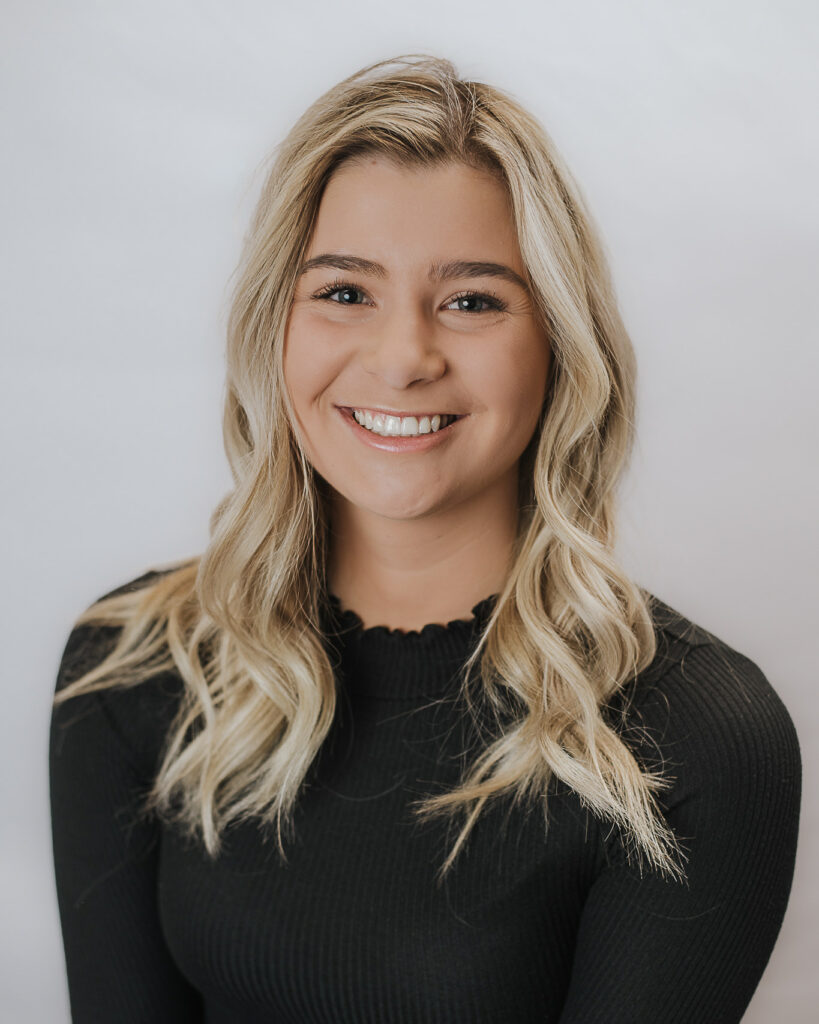 Paytton
Clinical Assistant
– Fun Fact: she is an identical twin
– Found a love for cooking while in college
– Daddy's girl…especially because she works with her mom!
– Loves working with young kids
– Book Worm!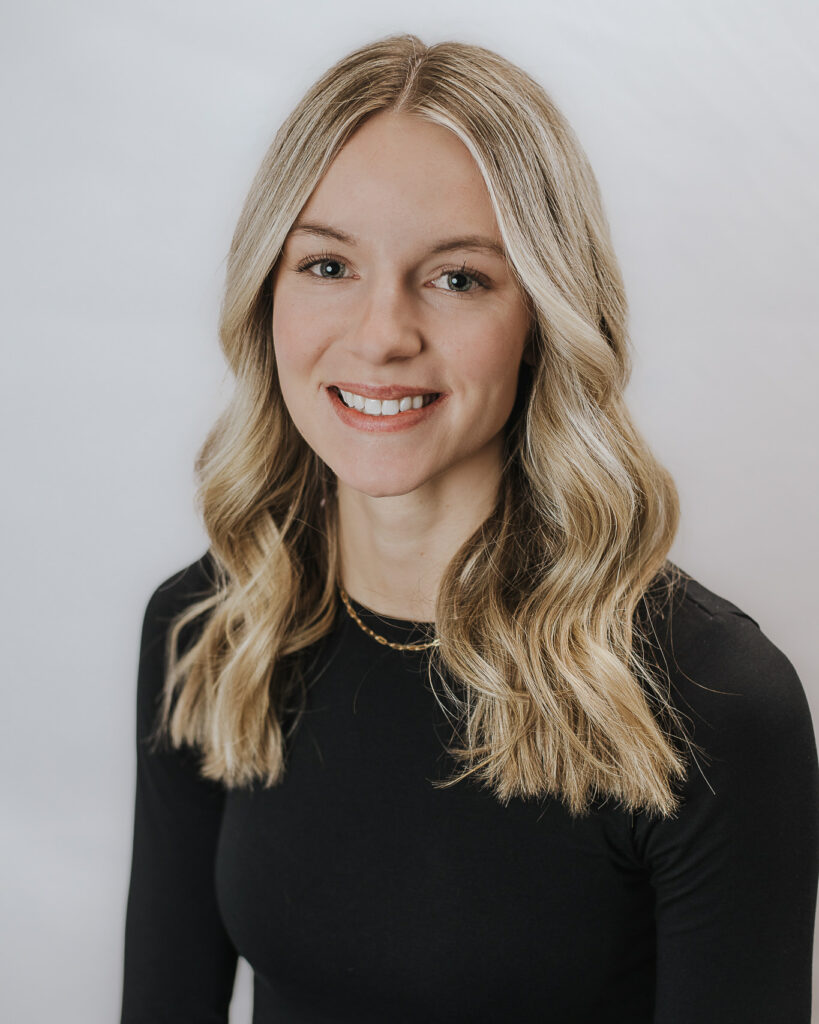 Emma
Clinical Assistant
– Midget Cat Mom!
– Practices living a clean and healthy lifestyle by frequenting the gym
– You will often find her adventuring outdoors
– Clean Freak!
Frequently Asked Questions: