Orthodontist Longview WA | Wagner Orthodontics
Invisalign & Braces with your Longview Orthodontist
The Wagner Orthodontics Longview Office is a comfortable and wonderful place to receive treatment for a life changing smile. Our office was designed with your comfort in mind, has a warm environment and a staff that is passionate about providing the ultimate patient experience each day.
The best way to get to know us is to schedule a complimentary consultation today. It's no obligation, no cost, we'd be honored to get to know you, and to present you with custom orthodontic treatment options that fit your needs. Please give us a call at 360-425-2370 or click the button below and one of our team members will contact you soon. We look forward to meeting you.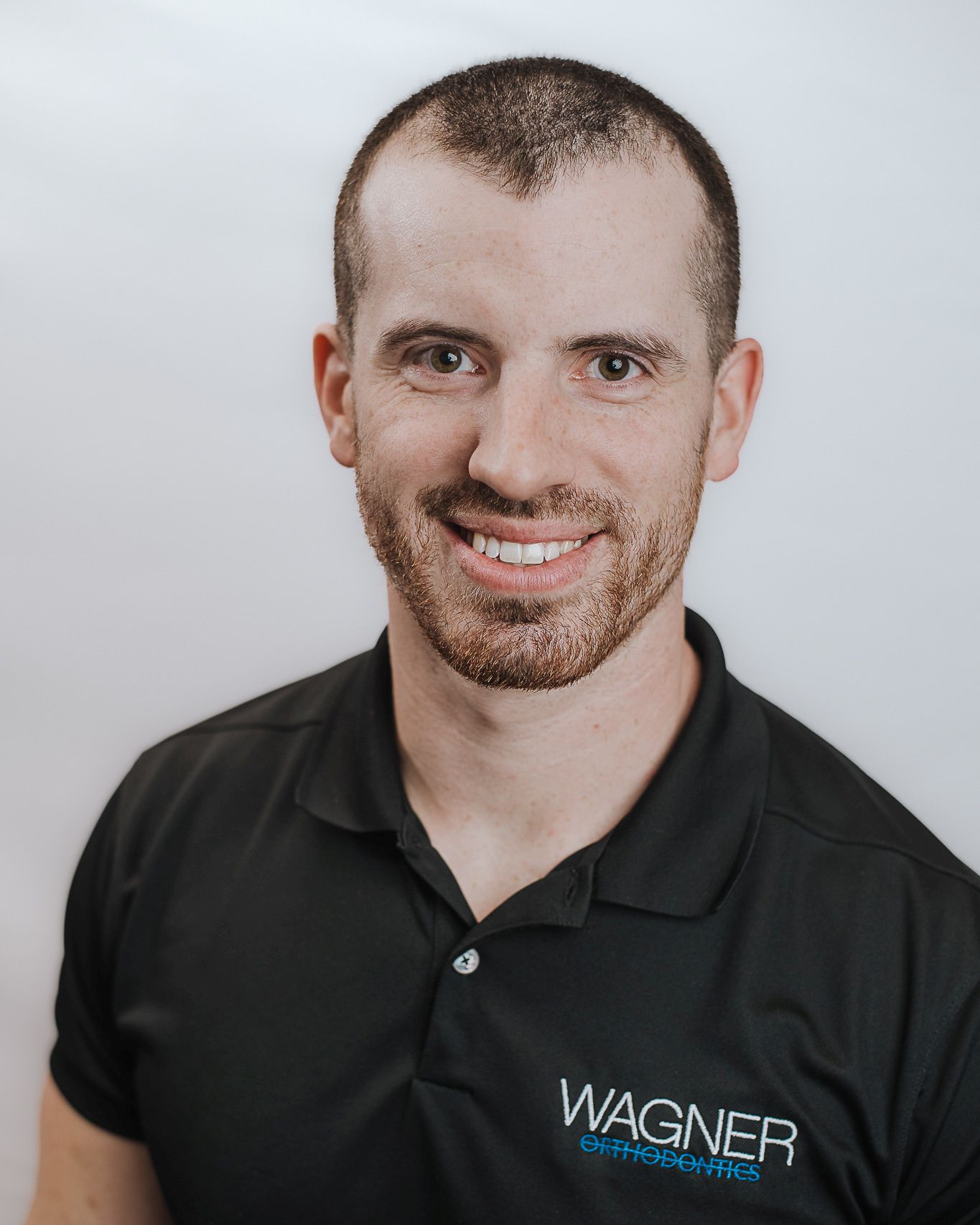 A Little More About Dr. Wagner
Dr. Peter Wagner is a third-generation orthodontist following in his father's and grandfather's footsteps. Dr. Wagner grew up in Adna, WA where he started learning about orthodontics at a young age from his father. After graduating from Adna High School in 2009, he attended Grand Canyon University and received a Bachelor's degree in Biology in 2012. Dr. Wagner then returned to the Northwest and completed his Doctorate of Dental Medicine in 2016 at Oregon Health & Science University. He then went south for his orthodontic training to the Georgia School of Orthodontics, graduating in 2019. Here, he completed 3 years of specialty training in traditional orthodontics, 3-D imaging, clear aligners, digital orthodontics, and dentofacial orthopedics. Shortly after graduating Dr. Wagner decided to pursue his board certification with the American Board of Orthodontics and earned his certification in 2019.
With excitement, Dr. Wagner and his family moved back to the community that they were grew up in. Dr. Wagner grew up with his father playing a vital role in supporting local schools, businesses, youth, and families. Dr. Wagner plans on continuing this active role in the community while also providing his patients excellent orthodontic care in a comfortable family friendly office. Dr. Wagner is thankful for all his patients and their trust in him and continually strives to be the best orthodontist in the community that he supports and loves.
Dr. Wagner and his beautiful wife Abbey, have been married for 9 years, and have three fun boys, Elijah, Hudson, and Roman. In his free time Dr. Wagner enjoys spending time with his family, hunting, and working out. Dr. Wagner and his family are happy to be back in the Pacific Northwest and continuing the Wagner Orthodontics legacy.
Since starting his private practice in Lewis County in 1995, Dr. Wagner has continued his education by attending local and national dental society meetings and study clubs to stay abreast of the newest orthodontic technology and treatment options. He stays active in the orthodontic and dental communities with several professional organizations:
Cowlitz County Dental Society
Lewis County Dental Society
Washington State Society of Orthodontists
American Association of Orthodontists
Pacific Coast Society of Orthodontists
American Dental Association
Dr. Wagner and his wife Julie met in high school in Adna, and raised their three sons—Peter, Parker, and Nolan—in this wonderful community. His oldest son is also pursuing a career in orthodontics! Dr. Wagner's free time is most often spent hunting, fishing, and traveling with his family. Of course, cheering for his beloved Seahawks is a passion of his as well.
As a lifetime resident of Chehalis, Dr. Wagner is committed to making this community a better place for generations to come. He is active with the Lions Club and Rotary, and has always chosen to help those less fortunate through volunteer work.

Longview Office
Address
855 11th Ave Suite A
Longview, WA 98632
Email
[email protected]
Hours
Mon: 7:00 AM-4:00PM
Tue: 7:00 AM-4:00PM
Wed: 7:00 AM-4:00PM
Thur: 7:00 AM-4:00PM

Frequently Asked Questions: